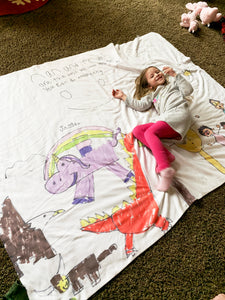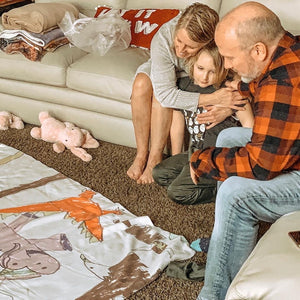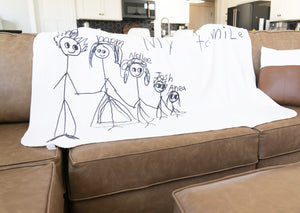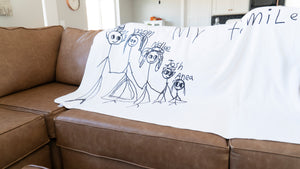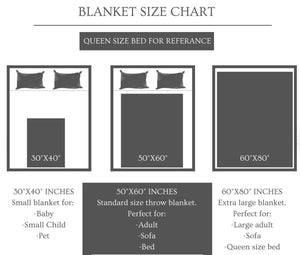 Best Christmas Gift Ever!!!
My daughter got 13 grandkids to draw a self portrait with their handwritten name underneath. When my husband and I opened it we just bawled! It is so darling. It has been washed and is still one of our most precious possessions! Almost 2 years later all of our grands love to see it! If I'm ever having a hard day or things get a little sad I wrap on in this blanket and it never fails to make my husband and I smile!!! Thank you Bella & Franco!!! My daughter also told me they were the very sweetest company to work with!!!
Cutest, softest blanket!
My artistic daughter drew a picture of our family as dragons and they each wrote their name on it. It turned out perfect! I love quality of the blanket, and how well it printed . Bonus? It's super soft. I need to order one for each of my kids so they don't fight over it. It's a darling gift!! Get it! Don't even think twice.